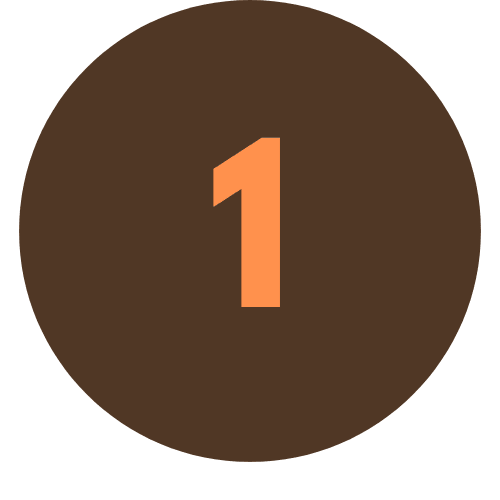 What You'll Learn
overcomer!
Personal storms stretch you to grow spiritually,
personally, and professionally.
Strategies to help you focus and stay
motivated.
​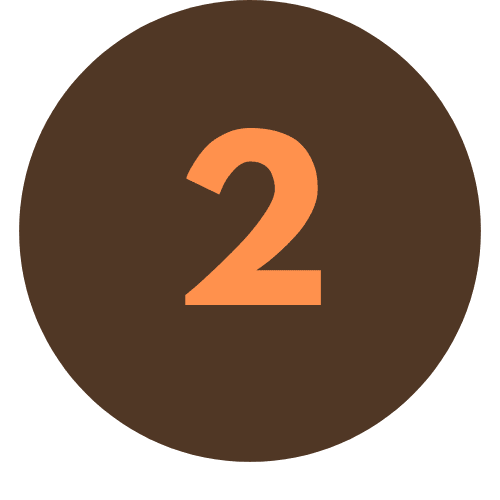 Follow Me for Inspiration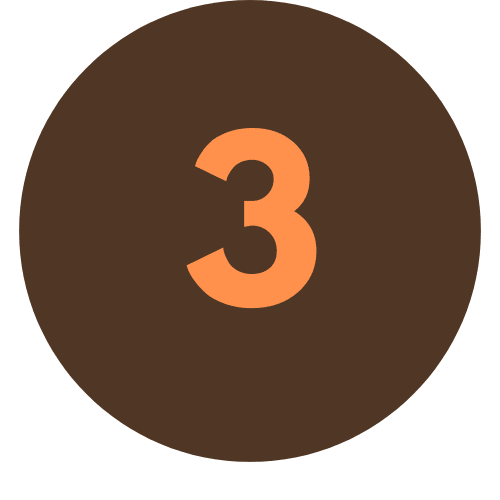 About My Journey
My personal mission is to impact lives. As an attorney, I thought I was living out my purpose, advocating on behalf of the disenfranchised, the poor, and children. God caused disruption in my life, unemployment, to get my attention. I had to overcome my fear of the unknown and surrender to the process of discovering my higher purpose of being an inspirational speaker.
​
​